Dave's Tire is a provider of most tires available openly on the market. Exceptions would be "club tires" (tires manufactured specifically for the store selling them), also know as private label, or specifically licensed products such as race tires. We pride ourselves in having the ability to provide all the products we do and like the challenge of locating the hard to find items.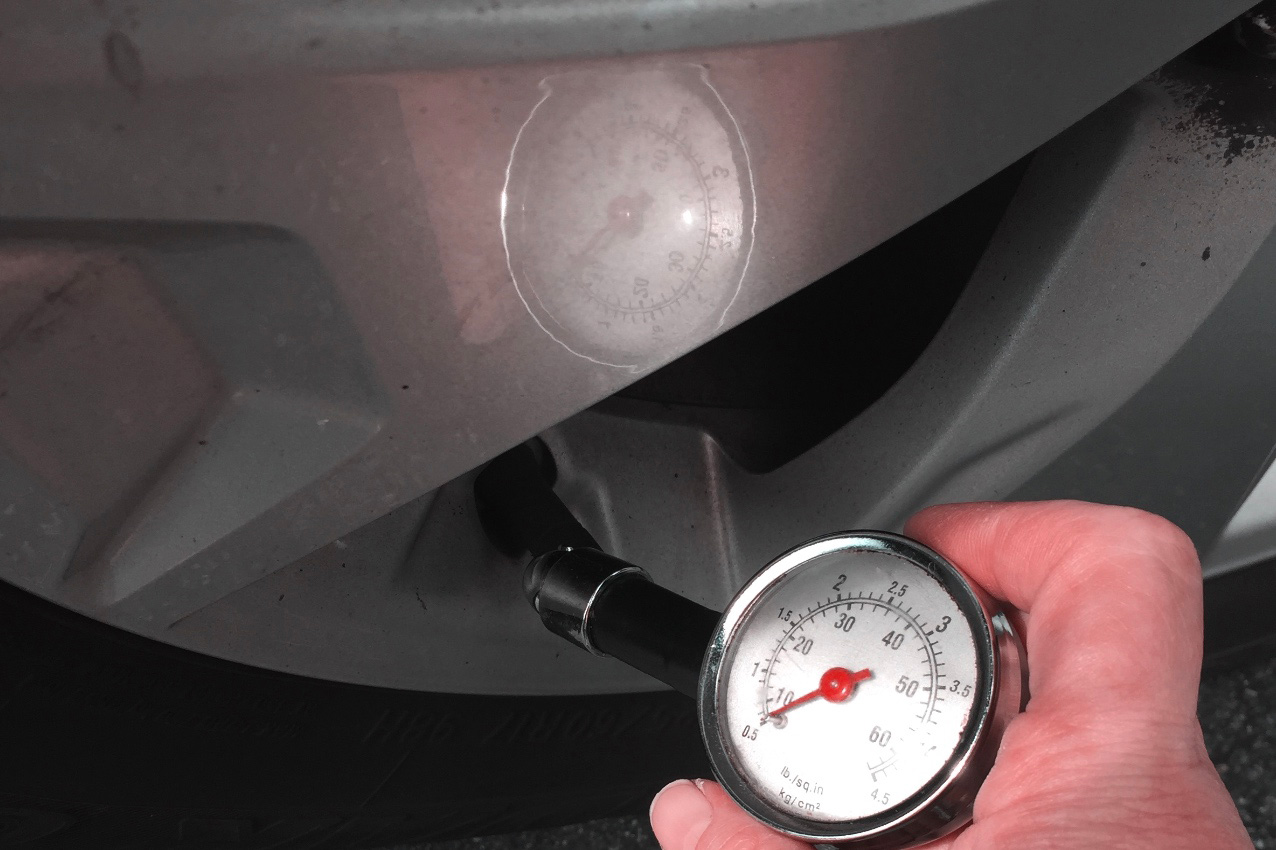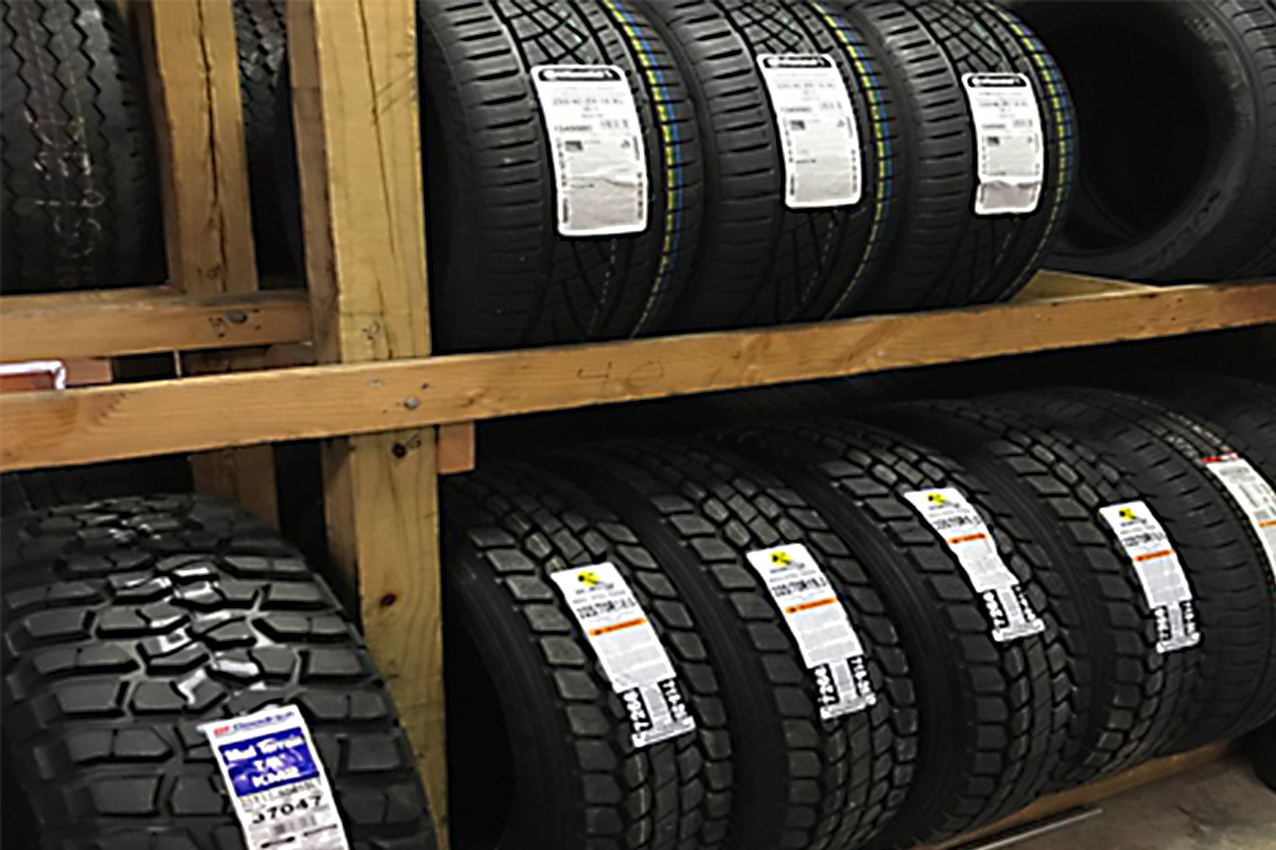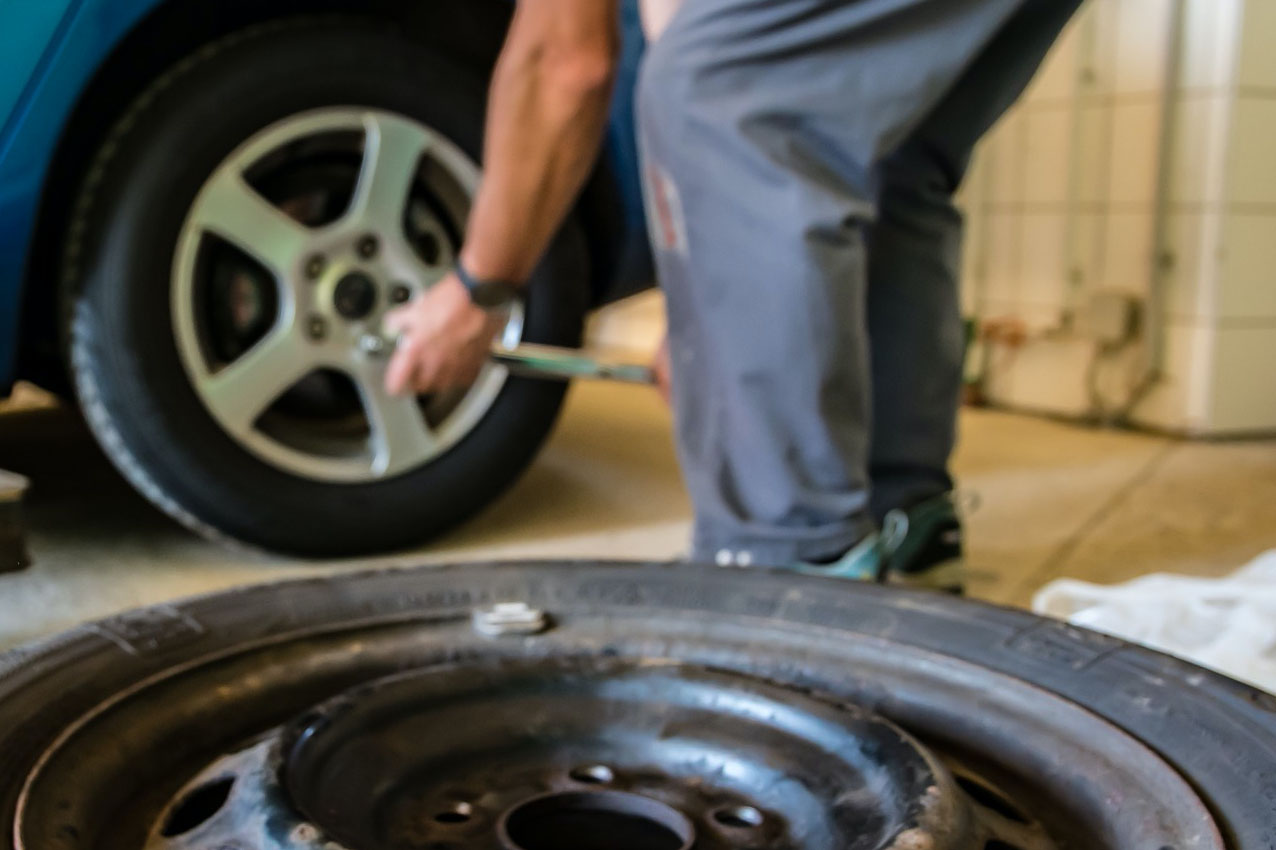 We are honored to be program dealers of many brands such as:
We provide commercial tires and mounting service ranging from 19.5"-24.5" for the truck market and can even arrange road service from an outside vendor.
Also available are mower, construction equipment, and implement tires and service.